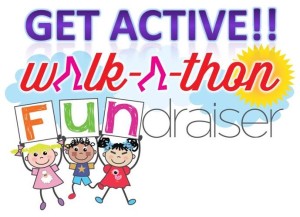 Friends of the North Syracuse Early Education Program held its

"Get Active" Walk-A-Thon

as a part of PTO School Spirit Week; it took place in the gym during school hours on Friday, March 3, 2017.

Visit our post about the Walk-A-Thon to read details on the day and see some pictures!
For more information, please contact Jessica at our walk e-mail or (315)289-8715.