Friends Needs YOU!
Is your child attending, or an alumni of, Main Street Preschool? Would you like to continue being an active part of the Main Street School community? Or do you have an interest in volunteering your time to help an amazing school? We need you! Our group meets once a month (typically a Thursday evening @ 6:30pm in the school cafeteria). We always need new energy and new ideas. Some of our current projects:
○ Walk-a-thon
○ Therapy Ball
○ Mission Statement/Catchphrase(tagline)/Business Plan
○ Fundraising
○ Newsletter
○ Web Page overhaul
○ Teacher Wishlist  / Web Page Tie-in
○ Grant Writing
○ Donor Relationship Building
○ Membership Growth / Outreach
○ Maintain Alumni & Donor Database
○ Annual Giving Campaign
It doesn't take a lot of free time to make a big impact; all it takes is the desire to make a difference! JOIN US! To find out when our next scheduled meeting will be held, send an email to FNSEEP.
UPDATE: Here are the FNSEEP meetings for 2017/2018 – All meetings are held in the Main Street School cafeteria at 6:30 unless otherwise noted.
2017
May 18
June 21
July 20 @ Smith Road Conference Room
August 10 @ Smith Road Conference Room
August 31, 5pm – 7pm is MEET THE STAFF NIGHT
September 21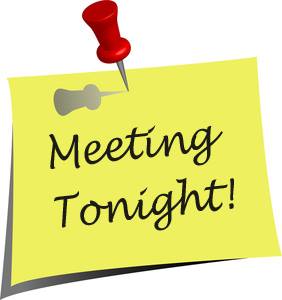 October 19
November 9
December 21
2018
January 18
February 15
March 2 in the gymnasium during school hours
March 15
April 12 (Thursday) 6pm at Barbagallo's
April 19
May 17
June 14
July 19
We hope to see you there!